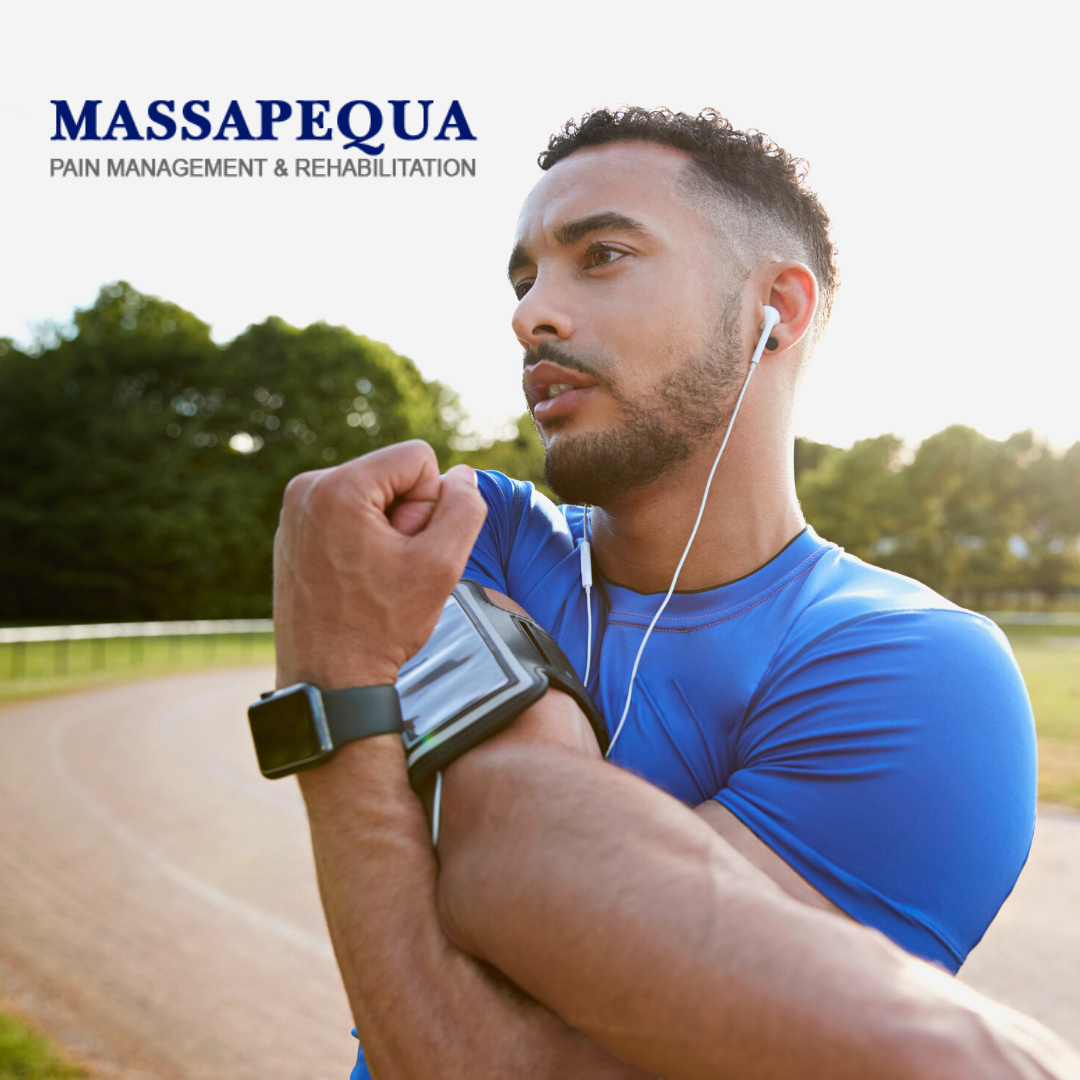 The arrival of spring brings the new sports season. Whether you've kept up your fitness levels or taken the "off-season" literally, you may have lost some of the muscle you gained last season. Diving into spring sports unprepared can place great strain on your body and increase your chances of overuse injuries. At Massapequa Pain Management & Rehabilitation, our team is here to help you prepare for the upcoming spring sports season so you can perform at your best and avoid injuries. Continue reading to learn more!
Preparing For Spring Sports
Getting involved with seasonal sports is a great way to enjoy the warmer weather and maintain an active lifestyle. Several sports begin their season in the spring, including soccer, volleyball, softball, lacrosse, and tennis. However, if you've spent most of your time indoors and inactive over the winter, it's essential to prepare your body for spring sports instead of jumping back into your previous workouts and routines. Here are some tips from our team at Massapequa Pain Management & Rehabilitation to help you prepare for spring sports:
Set Goals – Before the athletic spring season begins, consider setting attainable goals. Getting in better shape and improving sports-specific skills can help you reach peak performance.
Focus on Conditioning – Working on your conditioning and strength will help you play better throughout the season and avoid injury. Our team can show you exercises that strengthen essential muscle groups for your sport to help you achieve your goals.
Injury Prevention – An injury can keep you on the bench for the rest of the spring season, so it's essential to target injury prevention as part of your preparation. Our programs focus on injury prevention training to ensure your body is prepared for an intense season!
Contact Us
Taking the initiative to prepare your body for the spring sports season will help you play at your best and avoid devastating injuries. Our Massapequa Pain Management & Rehabilitation team is here to help you reach your full athletic potential this spring! Be sure to contact us today to learn more!